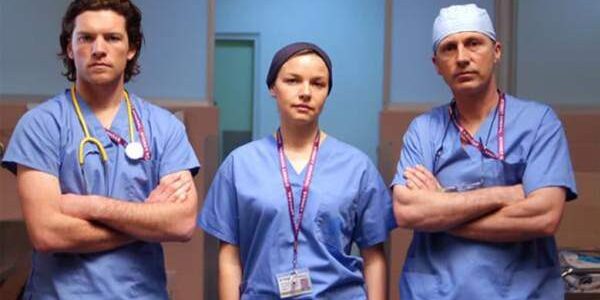 Aussie medical drama The Surgeon started streaming in the States about a week ago. Check it out when you can.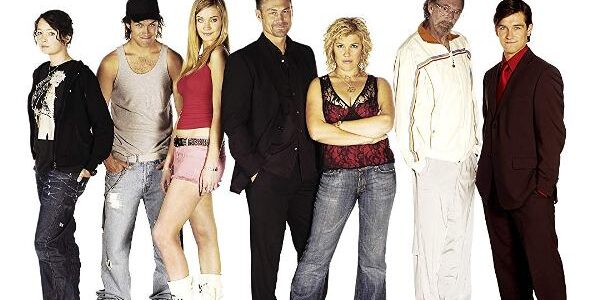 With the coronavirus pandemic forcing many of us to stay home, here are some popular shows from Down Under that you can stream in the US for weeks.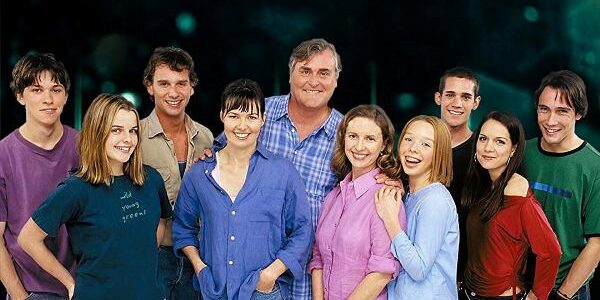 Hello, weekend! What should we (binge) watch over the next couple of days? One (or several) of these nine shows from Australia and New Zealand? Okay!