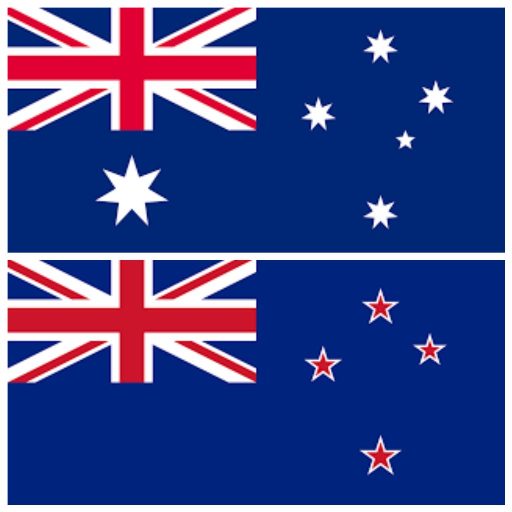 The Down Under TV Viewing Guide lists the shows from Australia and New Zealand that are premiering or being made available in the US on linear TV and streaming channels during the current month.
October 2020 (program details here)
Check the Down Under TV Archives to see the lists of shows that premiered in the US during previous months and years.
Archives: 2020 | 2019 | 2018 | 2017
__________________
Ads & affiliate links on this blog allow us to earn income from qualifying actions and purchases (at no extra cost to you).

Share this post/page.