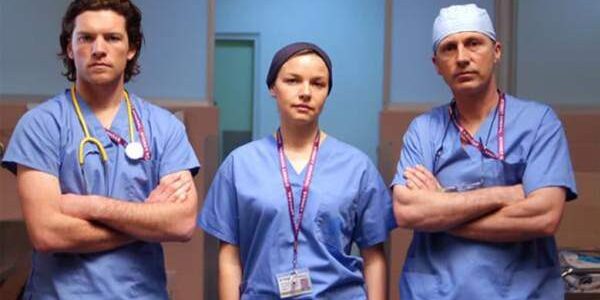 Aussie medical drama The Surgeon started streaming in the States about a week ago. Check it out when you can.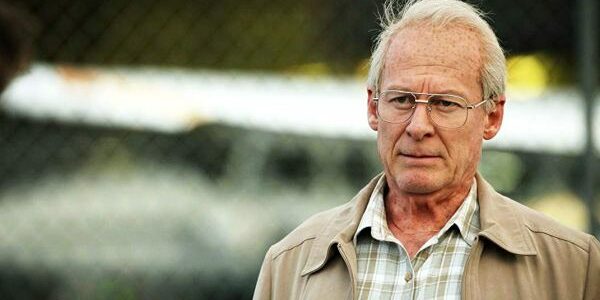 A corrupt cop, a drug lord, and a serial killer are three of the characters in seven Aussie historical dramas that are currently available for streaming on Prime Video in the US.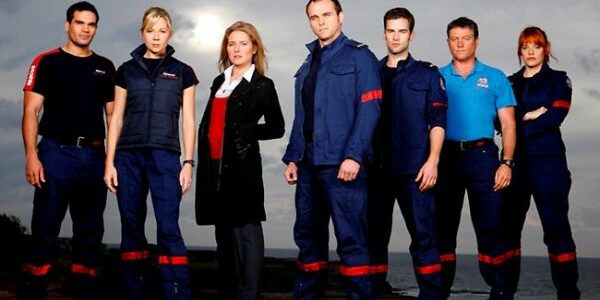 The weekend is here, and so is Rescue Special Ops, a thrilling and binge-worthy drama series from Australia whose first season is now streaming in the States.