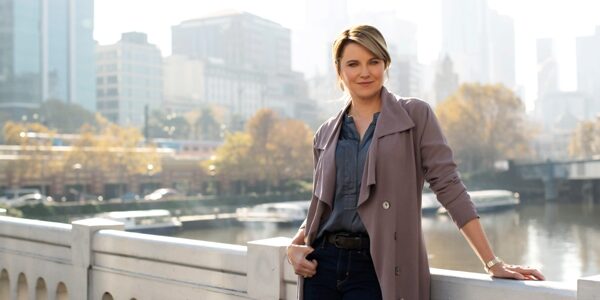 Rather than being a whodunit, the new Aussie drama My Life Is Murder is a howdunit-whydunit kind of mystery series.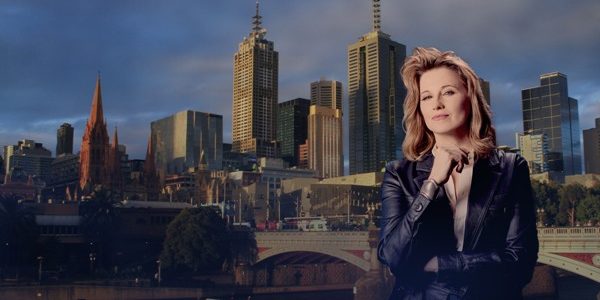 Two Aussie series premiere in the US next month, including a mystery-crime dramedy that stars Xena, I mean Lucy Lawless.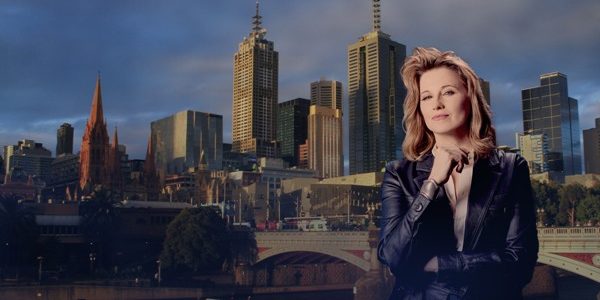 Acorn TV has secured the US rights to My Life Is Murder, the new mystery drama series starring Lucy Lawless.