The Down Under TV Viewing Guide: 2019 Archives lists the shows from Australia and New Zealand that premiered in the US on streaming services and broadcast and cable channels in 2019. Already-debuted titles that were added to programming schedules and streaming libraries are also included.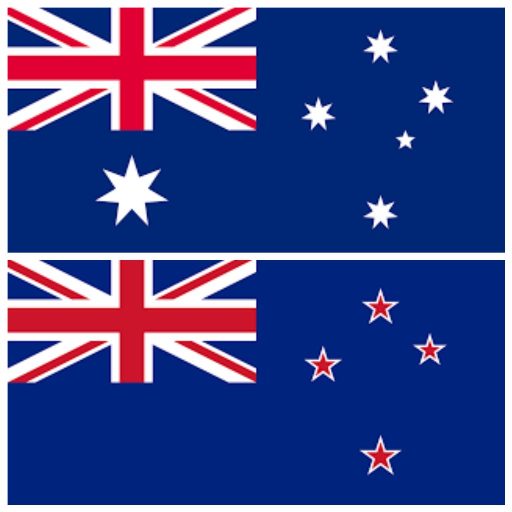 Archives: Jan-June 2019 | 2018 | 2017
July 2019 (program details here)

Return to Down Under TV Viewing Guide main page
__________________

Add your comments on our Facebook and Twitter pages.
Share this post/page.