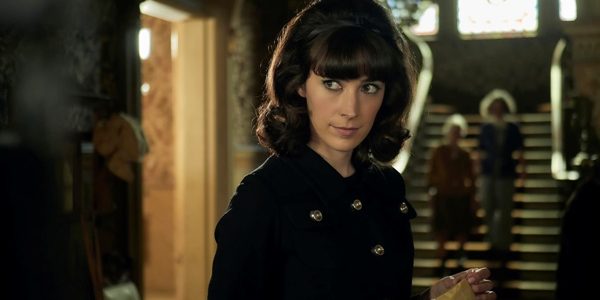 Fans of Ms. Fisher's Modern Murder Mysteries, rejoice! Acorn TV is bringing it back for another season. (Yay!)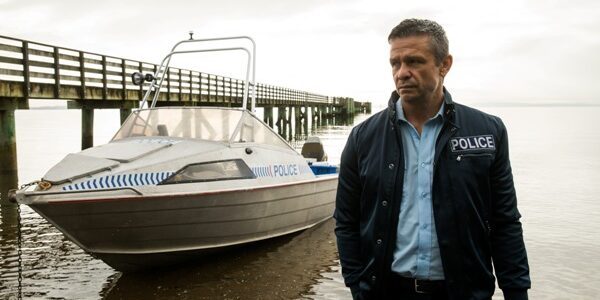 Acorn TV announced today its latest commission: The Sounds, a psychological thriller set in New Zealand, co-commissioned with Sky NZ.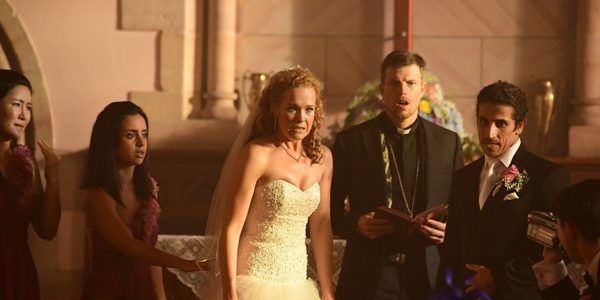 A new TV series from Down Under, co-produced by Acorn Media Enterprises, is coming to telly on both sides of the pond this year: the offbeat family comedy Sando.