The Down Under TV Viewing Guide lists the shows from Australia and New Zealand that are premiering or have been made available in the US on streaming services and broadcast and cable channels in 2018.
To see the shows that arrived in the US in 2017, see the 2017 Archives.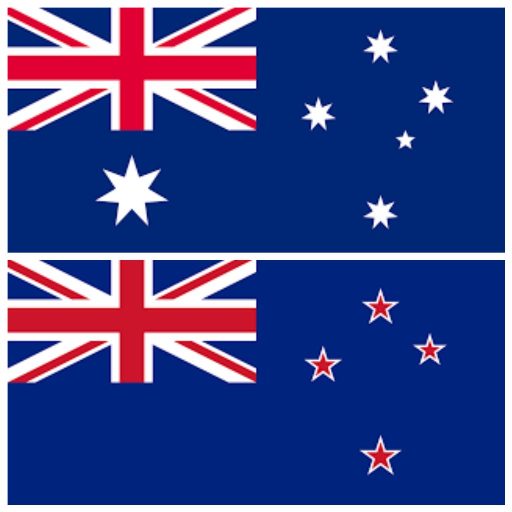 1st — 800 Words: Season 2, Part 2 (NZ/AU) — Public TV stations
22nd — When We Go to War (NZ) — Prime Video
29th — Rosehaven: Series 2 (AU) — Sundance Now
__________________

Add your comments on our Facebook and Twitter pages.
Share this post/page.