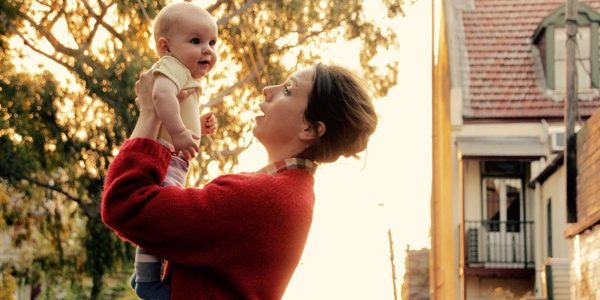 Two TV series from Down Under premiere in the US in April, while three have their local broadcast debuts.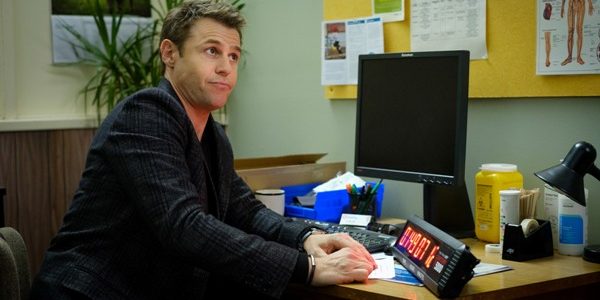 There is just one TV series from Down Under premiering in the US this month, and it is the hit Australian drama The Heart Guy, which returns with its second season.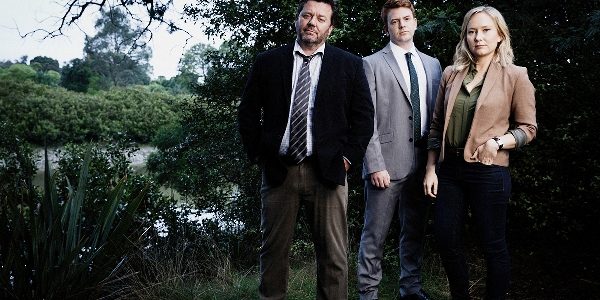 A quick heads-up about three shows from Australia and New Zealand: If you want to watch them on your local public TV station, let them know.